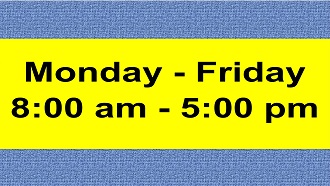 The library is now open Monday through Friday, 8:00 am to 5:00 pm.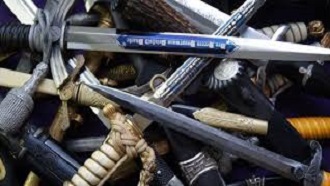 Now on display is an assortment of war memorabilia from WWI, WWII and Vietnam.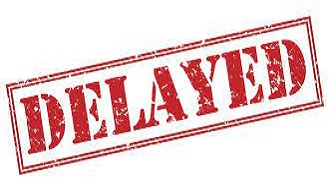 In July the State Library of Ohio started a contract with a new statewide delivery service.  The carrier is currently dealing with a shortage of staff which is in turn causing a backup in delivery.  They hope to have these issues corrected shortly.  In the meantime, we apologize for the inconvenience and appreciate your patience. 
Recommended Research Database